You're the smiling face for our patients.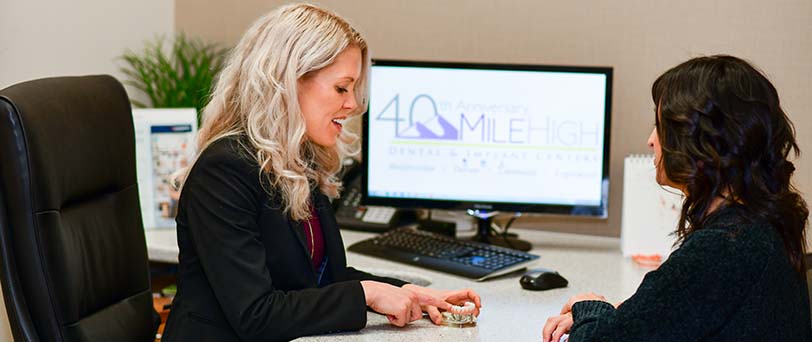 You're the difference
in our dental care.
Office & Support Staff
Our office and support staff are the ones who ensure smooth operations and excellent customer service. Whether you join us as an office manager or patient coordinator, you're the face of the practice – making our customers happy and making it easy for our dental team to do their best work.
Office Managers

Focus on what you do best.

In this role, you'll have a career that's both challenging and rewarding. Peak Dental is stable and growing – and you'll be a strong influence on that growth by assisting with your organizational and management skills.
Since all extraneous duties like payroll, marketing and real estate are handled through our corporate support team, you can focus on what you like to do best – ensuring smooth operations that promote great dental care.
We'll also count on you to collaborate with the dentist to provide a distinctive patient experience at the office.
You'll take part in hiring, training and developing staff. You'll also handle office manager duties like budgeting, ordering supplies, scheduling patients and providing general support.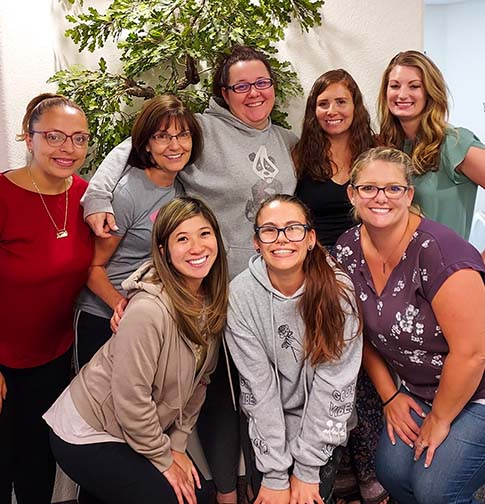 More reasons to join us:
Freedom to do things your way within company guidelines
Excellent pay and benefits package with bonus potential
A positive work/life balance and reasonable schedule
Extensive training programs to help you advance your career
Opportunities for growth to become a regional manager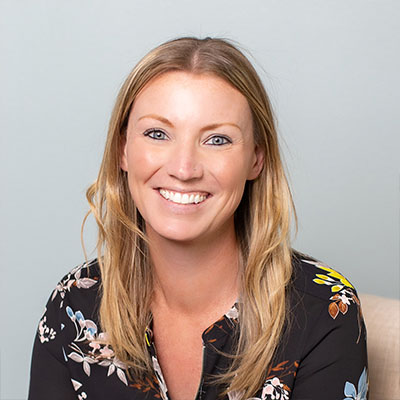 "We take a family-oriented approach to caring for every one of our employees. We're open to new ideas and innovative thinking to make our offices better. We encourage growth within the company by promoting from within and always seek new ways to improve."
Patient Coordinators

Connect with our patients.

Join a dynamic and diverse team whose focus every day is on providing a great patient experience. We'll introduce you to skilled dentists and a welcoming team. Here, you're not just another cog in the wheel. In fact, your role at Peak Dental is crucial to our success.
As our front-desk person greeting patients, you'll initiate the rewarding experience our patients expect.
We'll train you in our daily protocols and software systems to handle scheduling, patient communications via phone and email, billing and equipment operation.
Previous office experience helps, but if not, we'll provide all the training you need to be successful and coach you to keep learning and advancing.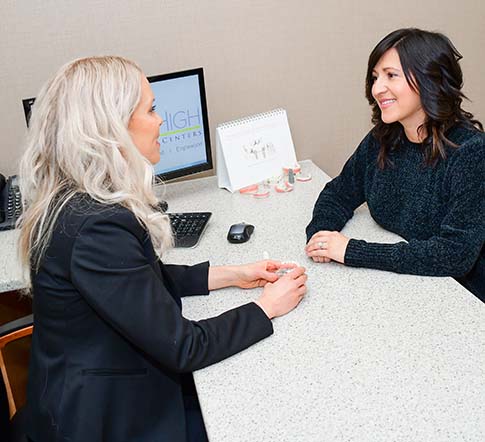 More reasons to join us:
Established protocols and procedures
Mentoring and training in soft skills
Stable and predictable schedule
Positive work/life balance with a family friendly company
Competitive pay with bonus potential
Excellent PTO and great benefits
Opportunities for advancement