You love being part of a team.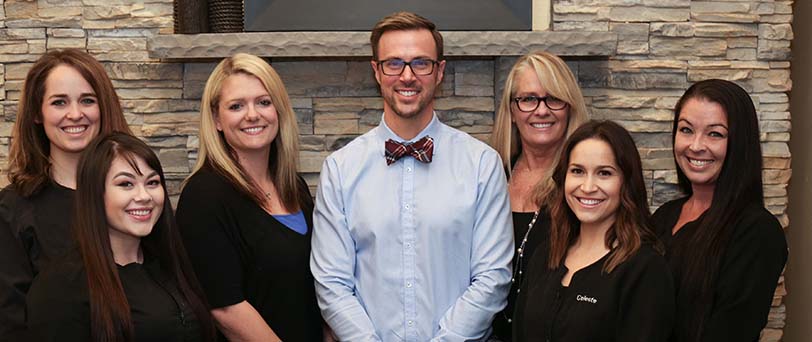 You're the difference
in our dental care.
Hygienists
You deserve to smile as much as your patients. That's why Peak views you as a key member of a staff where teamwork and talent are seamlessly connected. Here, you'll work with great dentists you trust and respect while enjoying a family-friendly environment at our practices.
Great news for hygienists:
We're now offering our hygienists ownership opportunities same as our dentists.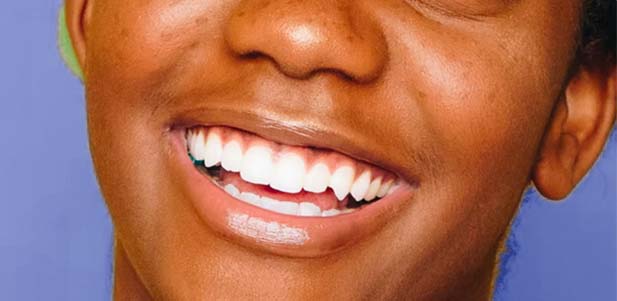 We're patient-driven, not profit-driven.
Our patient-centric, collaborative approach is the foundation of the work we do. We are dentist-led and offer clinical autonomy across our practices and within every role.
You'll feel empowered to provide the best possible patient care.
We provide consistent protocols that eliminate any confusion.
We are not production driven and you won't have quotas to hit.
We offer the flexibility and rewards you deserve.
Our approach starts with flexibility. You'll own your own schedule. Whether that means picking up extra hours at a different practice or lightening your workload, we can often accommodate your needs. And you won't need to coordinate your vacation with the dentist's.
Our generous pay scale and comprehensive benefits prove how much we value your time and efforts.
We offer attainable bonus and incentive programs based on the quality of service – not the selling of services – that can lead to $3-5 more per hour
30 hours a week is full time and offers you full benefits.
You can own a piece of our rapidly growing DSO.
Unlike most practices, we offer Hygienists an opportunity to invest in our rapidly growing DSO and the potential to invest in our dental real estate fund.
We'll help you continue to grow.
We know that you want to stay up to date and keep advancing in your career. That's why Peak has a dedicated Hygiene Director to provide training and run programs that are designed to meet those needs and help you reach your goals.
We have developed proprietary training in-house to help you learn and grow.
Our Hygiene Mentor Program pairs new hygienists with a mentor to set you up for success.
We offer free continuing education (CE) credits up to 20 hours per year, with topics that include periodontics, malocclusion, ortho, medical emergencies and more.
We also pay for your license renewal.
You can participate as a mentor, join our CE and celebration committees or take training for teaching and public speaking.