You lead with quality and look for ownership.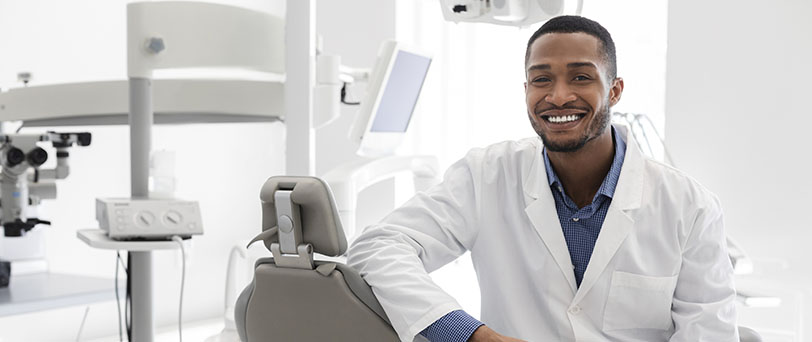 You're the difference
in our dental care.
General Dentists
We are a dentist-led, patient-centric organization and nearly 60% of our dentists and specialists are owners. At a Peak Dental Services practice, you'll have 100% clinical autonomy, and you can spend 100% of your time with your patients. No one looks over your shoulder or expects you to meet a quota. We invite you to learn why dentists from general programs or residencies, the military, private practices or other DSOs are joining us.
Own a piece of our rapidly growing DSO.
With Peak Dental Services, you are joining an exclusive group of doctor-owners who influence the company direction, growth and improvements. We offer our doctors and specialists:
Market-based compensation for your clinical work
Opportunity to invest in our rapidly growing DSO
Profit-sharing incentives
Referral bonuses
Potential to invest in our dental real estate fund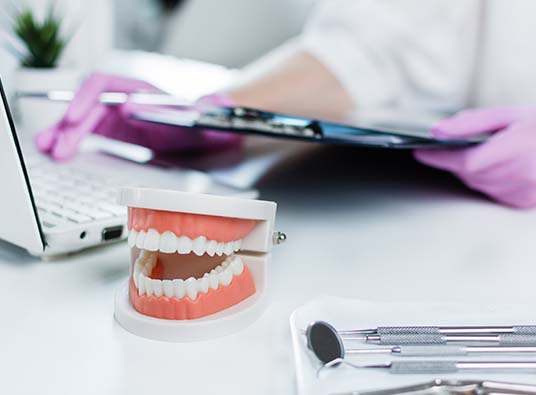 Expand your potential without the overhead.
We offer you ownership opportunities without the hassle and administrative burdens of running your own practice.
You can be more productive with patients when you don't have to worry about the business duties of your practice.
You won't be expected to oversee compliance, payroll, human resources or legal – we have the industry's best team to handle those functions for you.
You'll have full clinical autonomy to perform the procedures you are comfortable with and run the practice your way.
Our referral network of specialists and oral surgery centers is always available when you need it, but you don't have quotas to meet.
You'll experience the support you can receive from other Peak dentists and clinicians in a collaborative environment.
More reasons to join us:
Market-based compensation with incentives and ownership potential
Substantial benefits worth more than $32K per year
Local support for your office when you need it
In-house certification program to easily renew your license
ADG-certified continuing education of 30 hours per year
CE opportunities nearly every month with varied topics including advanced endo, implant restoration, implant placement, complex restorative cases, handling complications, digital imaging and more
Access to leadership training programs developed by the Bell Leadership Institute
Opportunities to share your knowledge by teaching your own CE courses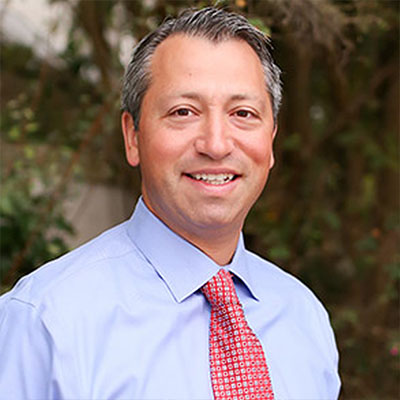 "Peak is a very dental-centric organization and there is an emphasis on maintaining a positive workplace environment. It puts the patient and the quality of dentistry first. There are many opportunities at Peak. I have been able to grow by becoming a clinical director over Texas."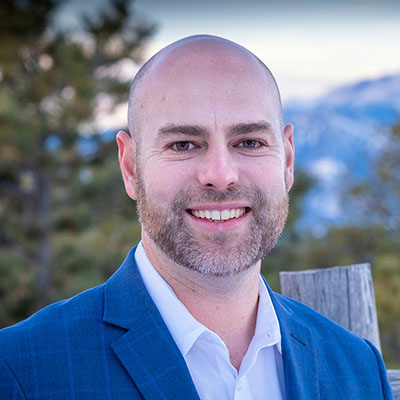 "At Peak Dental Services, I get to deliver a high level of patient care with 100% clinical autonomy. I get to lead, educate and work at a schedule and pace that supports my career, my family and my passions. Peak gives dentists the freedom to expand clinical capabilities through professional development, as well as partner with specialists in the area."
We offer an attractive start for new dentists.
If you are a recent graduate or resident, you can avoid the heavy debt load that goes with starting your own practice. In addition, our experienced Peak dentists can mentor you in becoming a skilled professional. Along the way, you'll enjoy all the support you need from a collaborative team. We offer:
A financial package that includes stock shares and incentives unavailable in a private practice or from other DSOs
An exceptional work/life balance from the beginning
Access to a multidisciplinary team of skilled specialists who are ready to assist you and your patients