You are dedicated to being the best.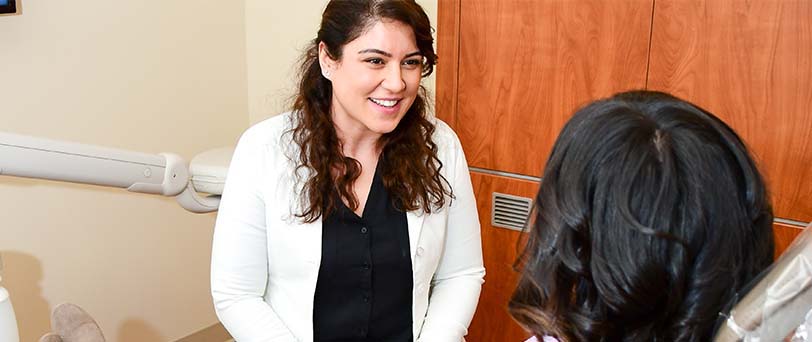 You're the difference
in our dental care.
Dental Assistants
As a dental assistant at one of our practices, you'll love being part of a dentist-led organization that puts the focus on quality patient experiences and empowers you to do what's right. We're different from other DSOs in our approach – and we can offer far more than a private practice.
You'll find training, rewards and flexibility with us that you simply can't get elsewhere.
You will work with a dentist you trust and perform the procedures you enjoy.
You'll enjoy the support of a full team including office managers and patient coordinators.
You'll appreciate our consistent protocols and schedules that allow you to start and end on time every day.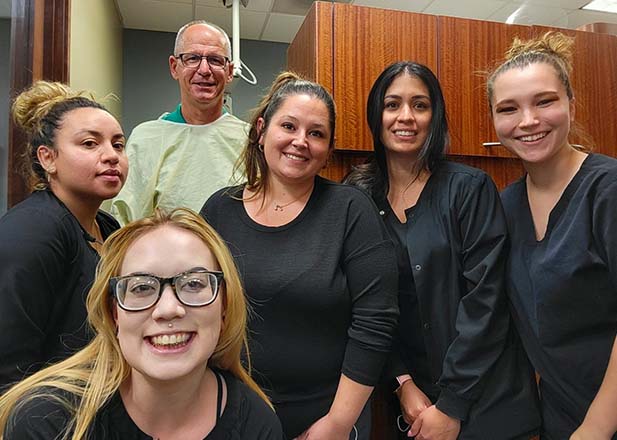 All the growth you can imagine.
Peak Dental's size, scope and programs can help you advance in your career if you have the desire.
We have opportunities for dental assistants, registered dental assistants, lead dental assistants and expanded duty dental assistants – and we can help you advance along this path when you are ready.
We own and operate our own Dental Assistant School, which features 10 weeks of top-notch, hands-on training in a robust, accelerated curriculum.
We offer tuition reimbursement for you to earn certification as an Expanded Duty Dental Assistant.
More reasons to join us:
Our compensation program is highly competitive.
You can expand your duties to include ordering supplies, which provides extra take-home pay.
Full time is 30 hours per week and earns you full benefits.
Our substantial benefits package is worth more than $10K per year.
We offer excellent work/life balance in a family friendly setting.
We offer true flexibility: you can get more hours if you want them or work less if you need to.
You can work in multiple offices across Peak, if you would like to, with mileage reimbursement.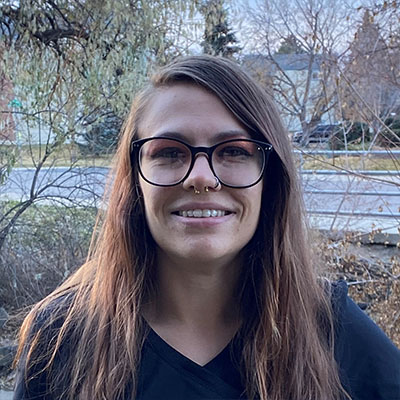 "The work environment at Peak is very amazing and friendly with a close family-like feeling. My team is fantastic. And Peak has great benefits, which is a huge plus. They truly care about work-home balance. I've grown professionally, and my doctor is my biggest mentor."