Your support helps our teams grow.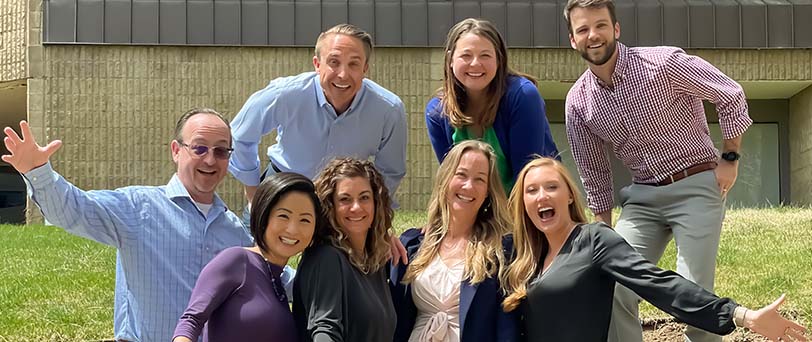 You're the difference
in our dental care.
Corporate Careers
In a sense, the corporate team at Peak is at the root of our success. We are the experts in various fields that provide support so that our dentists can focus on patients. As part of this team, you help us define our difference by offering outstanding back-office and operational expertise that leads the industry and keeps our practices thriving.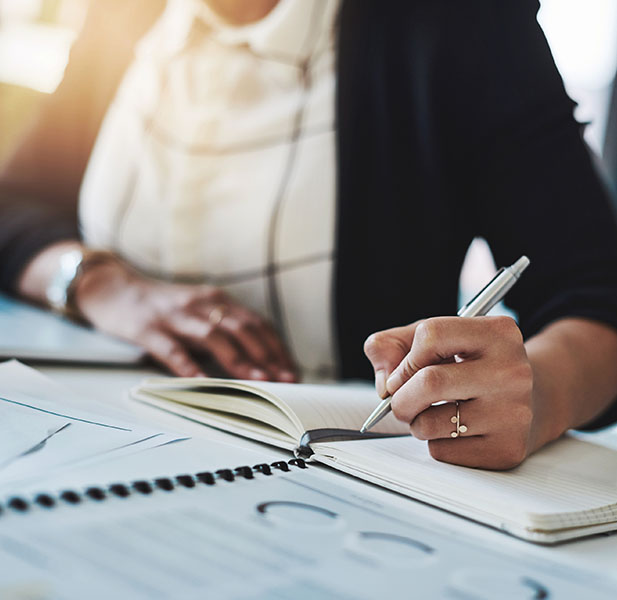 We do business the best way possible.
Peak Dental Services is growing, and no matter where you work at the corporate level, you'll be joining one of the most experienced, stable and knowledgeable Dental Service Organizations in the country. At our headquarters in Colorado Springs, your expertise and new ideas will keep us growing.
You get an opportunity to put your stamp on the processes, technology and strategies that will keep us successful.
You'll receive excellent compensation and comprehensive benefits with flexible options to meet your needs.
We offer learning potential, career pathing programs and other ways to help you advance in your career.
We support a collaborative approach where every voice matters and every idea has value.
There are many roles to explore on our team.
Because we are providing support across multiple practices in several states, we require talented people across key disciplines. With us, you can achieve maximum career growth potential in any of the following roles:
Accounting & Finance
Administrative
Customer Service
Human Resources
Information Technology
Legal
Marketing
Operations Leadership