You always put patients first.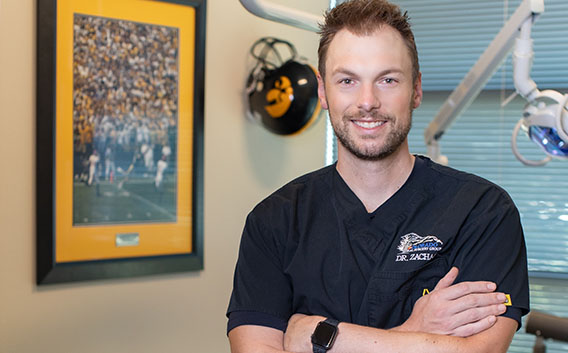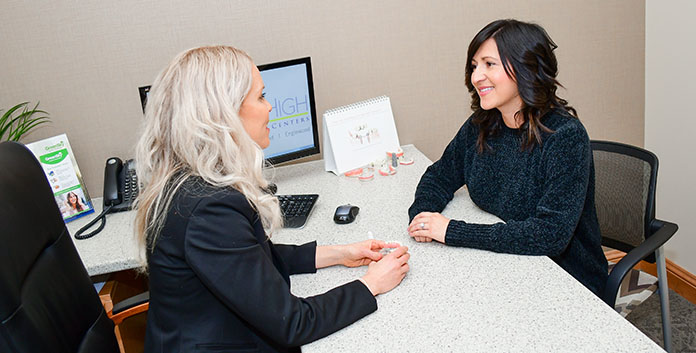 You're the
difference

in our dental care.
At Peak Dental Services, every individual creates a key difference in the quality of the care we provide. Founded in 2007, we've grown to nearly 70 organizations that offer satisfying opportunities and fulfilling careers. Our patient-focused model and unique business expertise allow you to do what you do best: care for your patients and deliver outstanding services. We'd love to welcome you to our team.
Why a Peak practice is the place to be.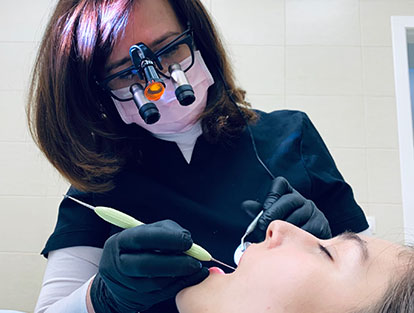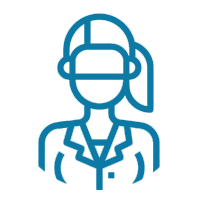 We're not your typical DSO
Peak is a dentist-led organization that focuses on serving patients at the highest level. Dentists have clinical autonomy and are not production or quota driven.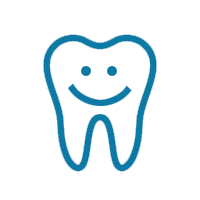 Your sole focus is on excellence in dentistry.
Peak provides all back-office functions so everyone at the practice can concentrate on providing incredible dental services. It's all about the patient experience.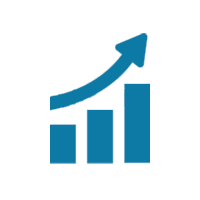 We are a stable and growing organization.
As a large and growing DSO, we offer more stability than a small practice. With close to 70 practices and more coming, we continue to expand and offer opportunity to great people.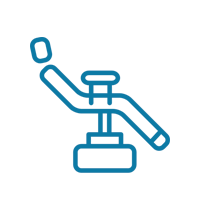 You are empowered to serve patients.
We are dedicated to the patient and doing what is right for them. From our fantastic dentists to our hygienists, dental assistants and office support, everyone is empowered to put patient needs first.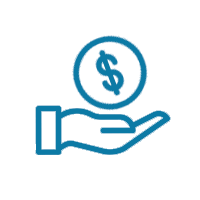 You enjoy great earning potential.
We offer excellent earning potential across all roles, with bonus and incentive programs that are unlike private practice and other DSOs. We also offer outstanding benefits.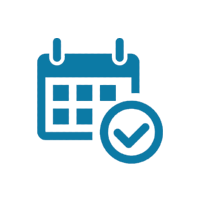 It's all about your flexibility.
Because we are a larger group, we can offer more flexibility. Whether that means picking up schedules at a different practice or lightening your workload, we can often accommodate your needs.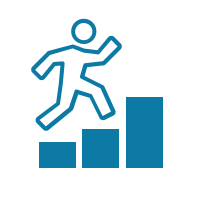 We're committed to your career growth.
We provide plenty of internal training, mentoring and coaching with support for certifications and ongoing education. Our size and scope also help you grow in your career if you have the desire.
Explore the career of your choice.
Associate Dentists

Specialists

Hygienists

Dental Assistants

Office & Support Staff

Corporate