You believe in being with the best.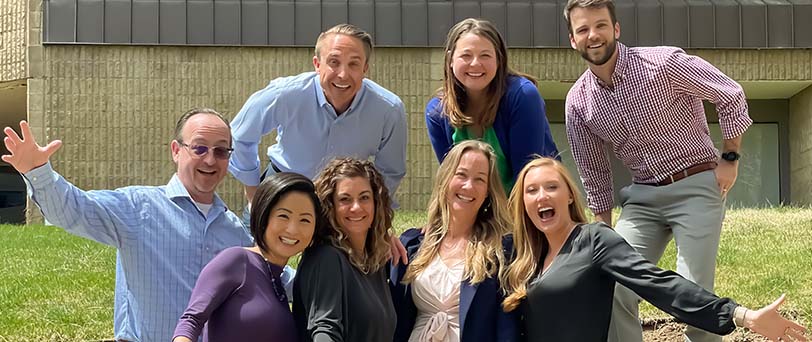 You're the difference
in our dental care.
About Peak Dental Services
Peak Dental Services was founded in 2008 by Dr. Douglas Peak and his son A.J. Peak and built with input from individuals with an exemplary understanding of the dental industry, including recruiting, marketing, finance, customer service and training. We have dedicated experts in a wide range of disciplines to support our practices and employees. We offer a custom-designed professional development path. And we've created a culture and atmosphere that sets us apart from others in the same space.
Peak Dental's six core values
Puts patients' and doctors' experiences first
Values dreams and contributions of each team member
Demonstrates ownership for results
Fosters compassion, optimism and celebration
Practices fanatical attention to consistency and detail
Commits to continuous improvement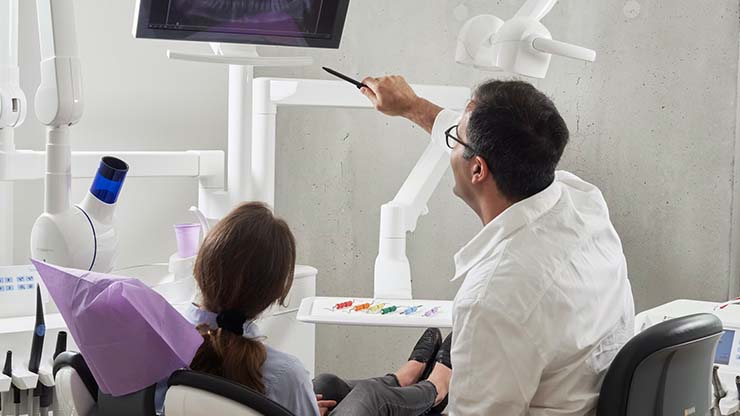 Recognition is part of who we are
We appreciate the efforts of the people behind Peak and offer a variety of ways to recognize and celebrate your achievements, both through compensation and events:
Incentives based on goals for each individual role within a practice
Monthly recognition on office performance
Monthly awards for team members for internal and external efforts
Rewards to recognize key anniversaries
Year-round calendar of events to celebrate at the office
Company-wide appreciation events throughout the year
Teams that become friends
All of us work towards fostering a great culture both at your practice level as well as at the Peak Dental Services level. Each practice can build its own unique, positive culture while being connected to the benefits of something larger. Some examples include:
Hosting epic holiday parties
Holding company-wide or practice-level picnics or socials
Holding practice potluck socials, baby showers and birthday parties
Traveling to a baseball, football, basketball or hockey game together
Having fun together at the golf driving range, whitewater rafting or in a co-ed softball league (we call ourselves the Drillers)
Volunteering at a local foodbank or charity